G R I M E S: I don't want to have to compromise my... →
actuallygrimes: i dont want my words to be taken out of context i dont want to be infantilized because i refuse to be sexualized i dont want to be molested at shows or on the street by people who perceive me as an object that exists for their personal satisfaction i dont want to live in a world where… <3 More power to you and to the rest of us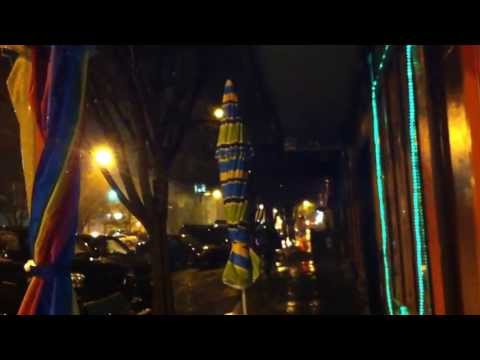 Join in on a very loud and heavy show on Sunday February 10th at (the almost complete) Fresh Produce Records!! (FYI- the flyer is the wrong location now, Fresh Produce Records is just down stairs from Nospace) with the chaotic Lechuguillas, from Austin, TX, George Bataille Battle Cry hailing with havoc in their veins from Atlanta, and local noise-rippers Ariaquanet.  Lechuguillas - metamorphic...
3 tags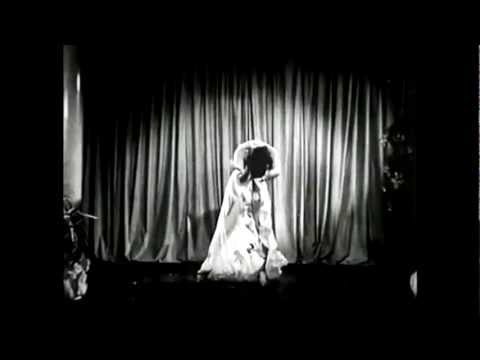 "Where does that shit go? i love jenny so muvh that my arms could hold BILLION..."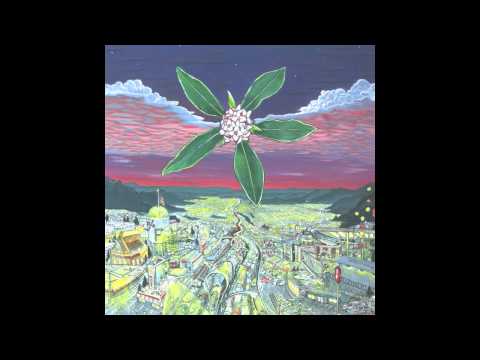 MoonTrash EP is out now
MoonTrash just celebrated the release of their first EP, "RIP Frances Bean" this past weekend and had a great show playing with Ariaquanet and Hangmane. The album is not yet for download or preview on the Macon Noise Records bandcamp, but will be soon enough. The album can be purchased at The Golden Bough bookstore for $5 in the next week.  This six track EP is the beginning of...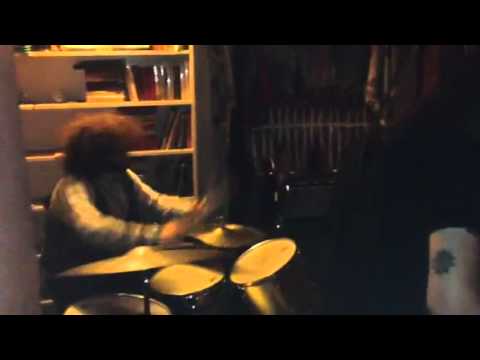 things without sense: Jeepneys | Big Buggs |... →
philoso-punk: Review of the show that happened at Roasted in Macon, GA on July 15th, 2012. Bigawatt - The first act, I was pretty excited to hear it as I watched them set up, with huge pedalboards, a bass clarinet, and a violin player. I expected soulful jazz, and I kind of got it, but much more. The first… A review from Daniel of last Sunday's show.
Watch
Ariaquanet at No Space on July 14, 2012. This was the last of their set, and you'll know why when you hear our friend Brandon tell Ben that the cops decided to show up. Awesome though!
Check out theblueindian.com →
The Blue Indian has featured Xavii as their band of the month for June!! Check it out:  http://www.theblueindian.com/features/june-2012-band-of-the-month-xavii/
Please donate to Xavii's KICKSTARTER →
Xavii is an experimental progressive rock band from Macon, Georgia. Xavii has made a name for itself in the past year in Macon forming rhythmically sophisticated rock music and challenging listeners. Having developed enough music of our own—rehearsed at home and refined at gigs around town—we eagerly are in production of next upcoming album.  We are put forward all our resources into...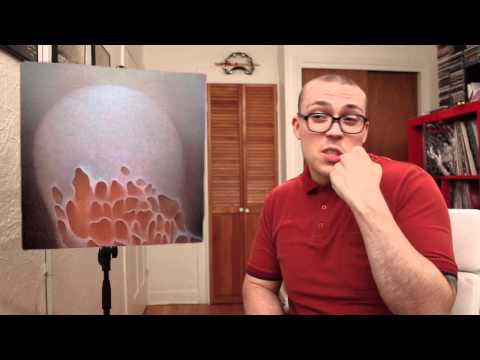 Trufflelina's Upcoming Album Release - MNR006
∆∆∆∆∆∆∆∆Macon Noise is celebrating our sixth album release with Trufflelina's new album "Ruffilicious the Third" © ∆∆∆∆∆∆∆∆∆∆ Buy the new album at the show and tip the touring bands from ATHENS and ALABAMA»»» ∞∞∞∞∞∞∞∞∞∞∞∞∞∞∞∞∞∞∞∞∞∞∞∞∞∞ https://www.facebook.com/events/120588694737988/ Performances from TRUFFLELINA© and »»» ¶¶¶¶¶¶¶¶ ªªªªª ºº Cult of...
Macon Noise podcast 1 - Kill Ugly Radio →
Welcome to the first of a series of Macon Noise podcast available for free download. Hear sneak peaks of upcoming releases from Macon Noise bands, interviews, live sets, touring bands coming through Macon, and more…. -Clark CLICK HERE FOR FREE DOWNLOAD OR STREAMING TRACK LISTING: Xavii - improve jam (unreleased demo) Xavii - untitled (unreleased demo) Citizen Insane - High Horse...